Hot Water Heater Repair & Installation
Is your water heater leaking, overheating, or malfunctioning? Our technicians will review your current hot water heater set-up and provide solutions. Contact us to schedule a free no-obligation estimate.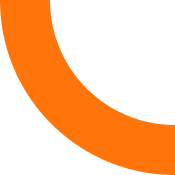 Hot water heater installation or repair
We install and service both standard tank water heaters and tankless water heaters in the Lake Arrowhead and Big Bear communities.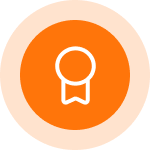 Quality Service
Our focus is on quality – we take the time to do it right and up to code.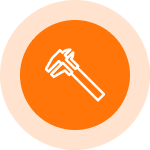 Affordable Cost
We provide a signed estimate, so there are no surprises afterward.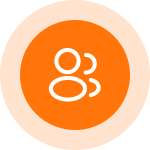 Expert Team
Our plumbers are certified and often provide same day service.
Water heater services we provide
Installation Services: Our technicians drain and remove your old water heater to make room for a replacement. We'll recycle the old water heater, discard the trash, and leave your home neat and clean.
Thermal Expansion Tanks: Hot water heater installation codes require your water heater have an expansion tank installed when a "closed loop" exists. This provides room for the thermal expansion your system experiences when cold water gets hot.
Temperature & Pressure Relief Valves: T&P Valves begin to drip once the pressure and/or temperature is no longer safe. It's important your T&P relief valve function properly. If it does function properly, our technicians can help you understand and fix the problem causing the leak.
Earthquake Straps: Water heaters in Lake Arrowhead are required to be strapped to prevent catastrophic fire, gas, and/or water damage in the event of an earthquake. If your water heater is not strapped our technicians provide the solutions you need. Even if it requires the addition of wood bracing behind the heater itself, we've got you covered.
Supply Lines: Flexible hot and cold water supply lines are required in the state of California to prevent leaking during an earthquake. Many water supply lines leak or show major signs of corrosion. Flexible gas lines are also a necessity to prevent a gas leak during earthquakes. We can review your current set-up and recommend repairs and changes when necessary.
Sediment Traps: Many homes in Lake Arrowhead do not have sediment traps. These are now a requirement when routing a gas line to your water heater. A sediment trap provides a temporary location for sediment to settle before it travels into your gas valve and/or water heater burner, causing a clogged line and water heater damage.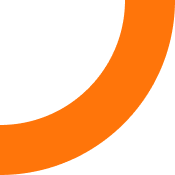 Request an estimate or more information
Hot water troubles? Contact us today!