Gas Line Installation & Repair
Did you know our plumbers are certified to install or repair gas lines? If you'd like to hook your BBQ or fireplace up to natural gas or have your stove gas socket repaired, give us a call!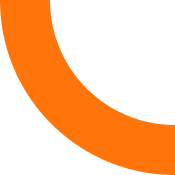 Gas line installation & repair
Get help from a local mountain plumbing company! We do gas line repair and installations from Crestline to Green Valley Lake.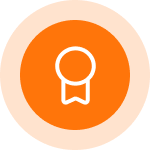 Quality Service
Our focus is on quality – we take the time to do it right and up to code.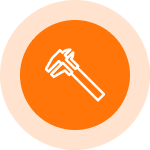 Affordable Cost
We provide a signed estimate, so there are no surprises afterward.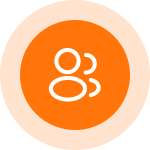 Expert Team
Our plumbers are certified and often provide same day service.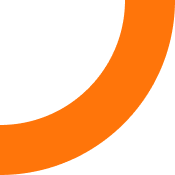 As of 2023 the average cost to install a new gas line is $12-25 per foot.
A person must be licensed to install gas lines and proper permits must be secured. A plumber is trained and licensed to install gas lines.
Yes, a licensed plumber or gas fitting contractor can help you with that. Permits are typically required by your state and county.
Request an estimate or more information
Questions? Contact us for more info: